Had a great day at the EARM at Wakes Colne, Essex
Not a fantastic turn out for the vehicles but the weather put a lot off. cold and overcast then started to rain PM, only just stopped as I type this, hpope so got to go shopping or no dinner tonight.
Spent more time around the museum stock as the photos will show.
Anyway here are some of the photos.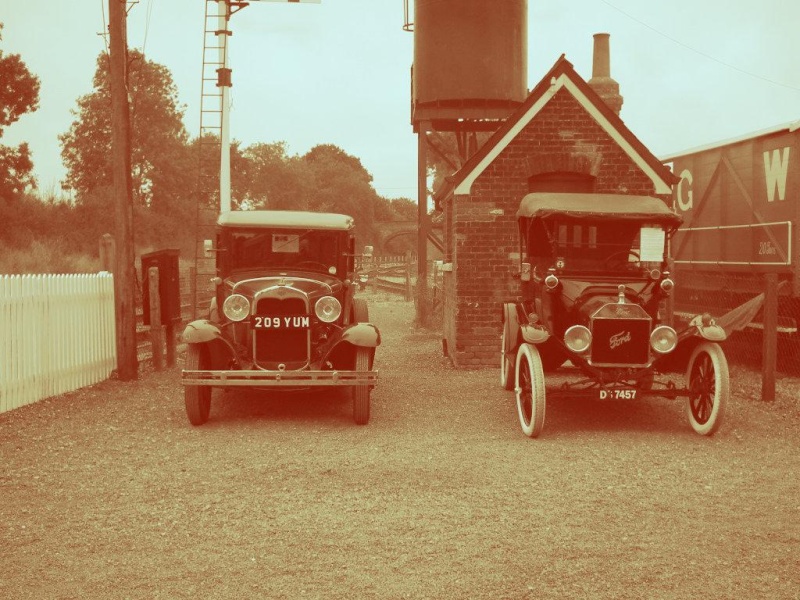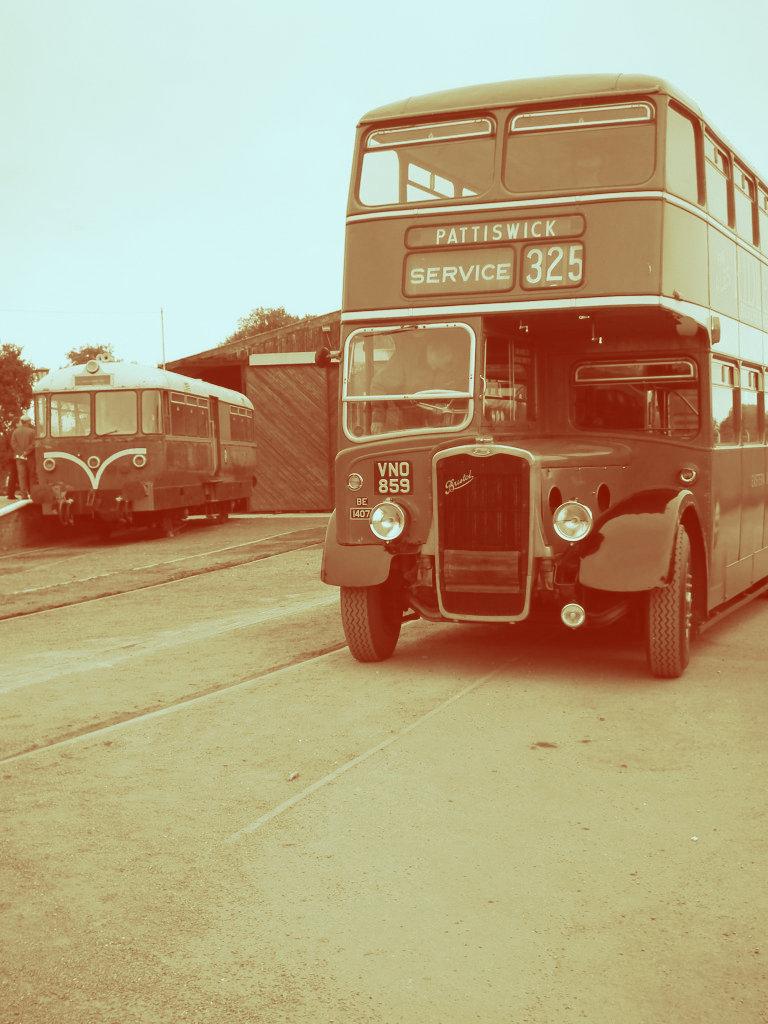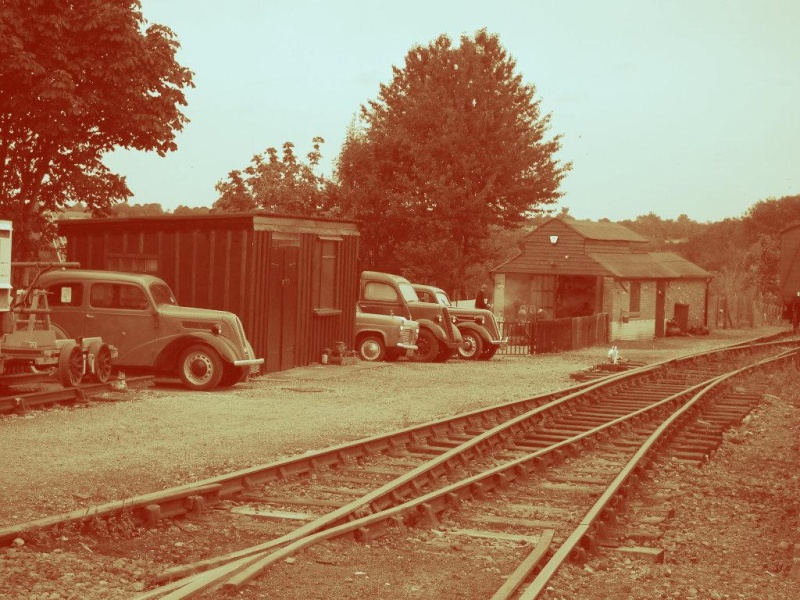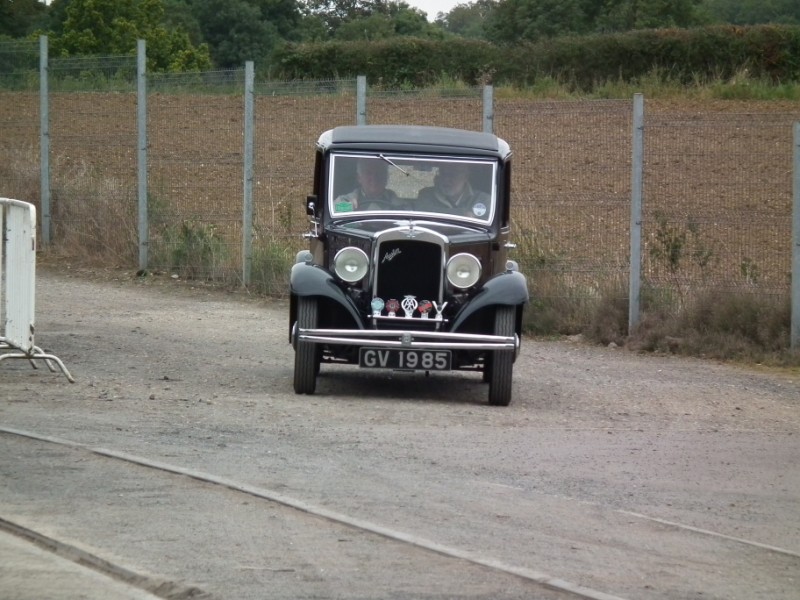 Aint it typical buses, none for ages then four turn up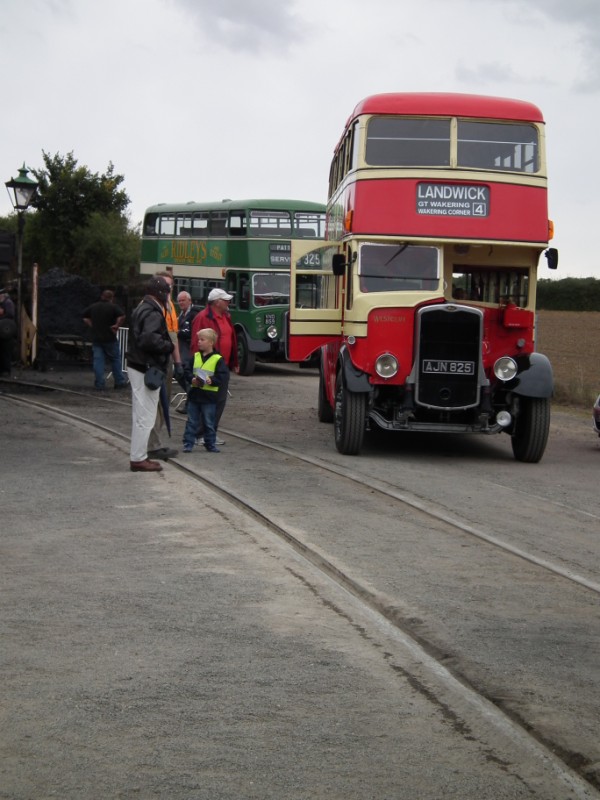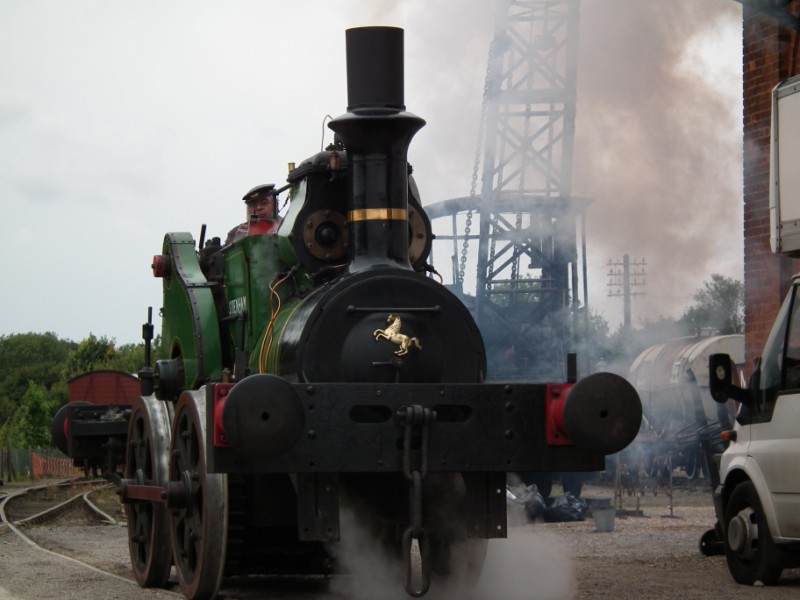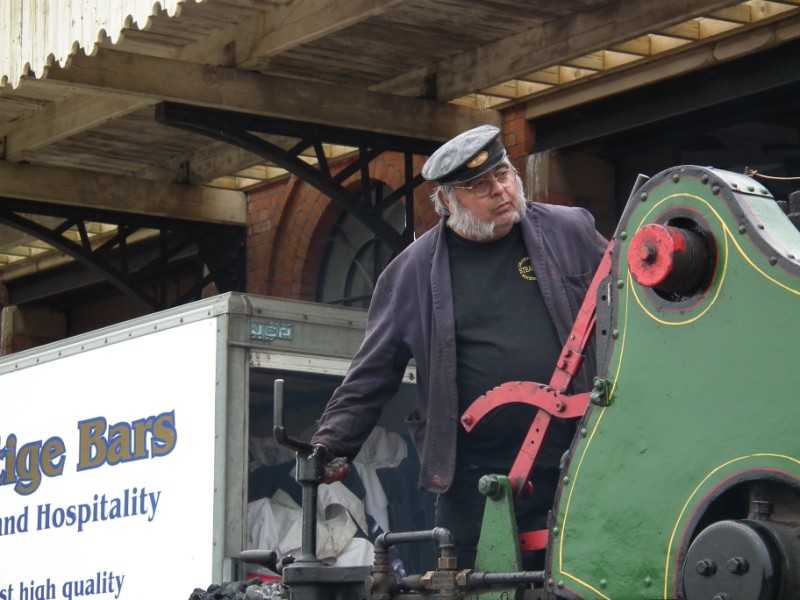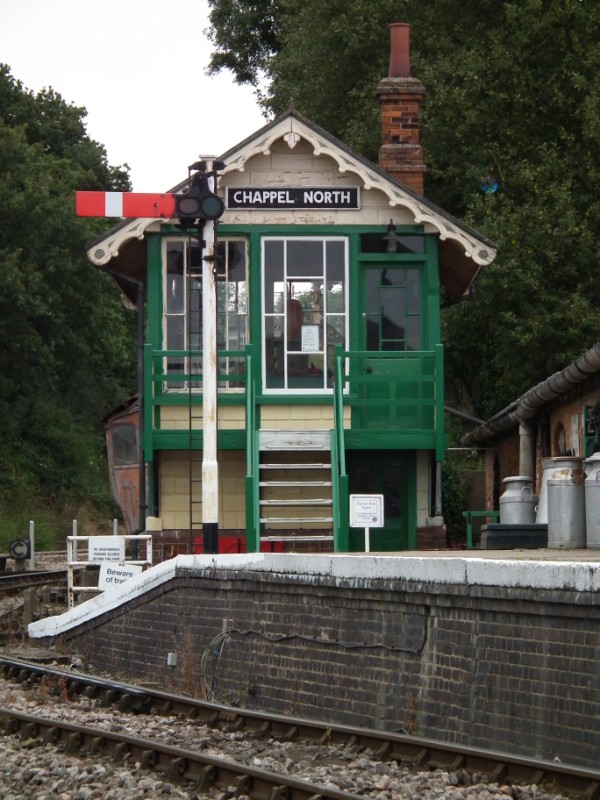 And the usual, a link to photobucket
http://s469.photobucket.com/albums/rr55/Mitzisweetie/transport/classic%20wheels%20and%20wings%201/2012-09-23%20Wakes%20Colne/?albumview=slideshow