Just thought I would start a thread on the current project,
Some of you will recognise this little beauty, Ricky!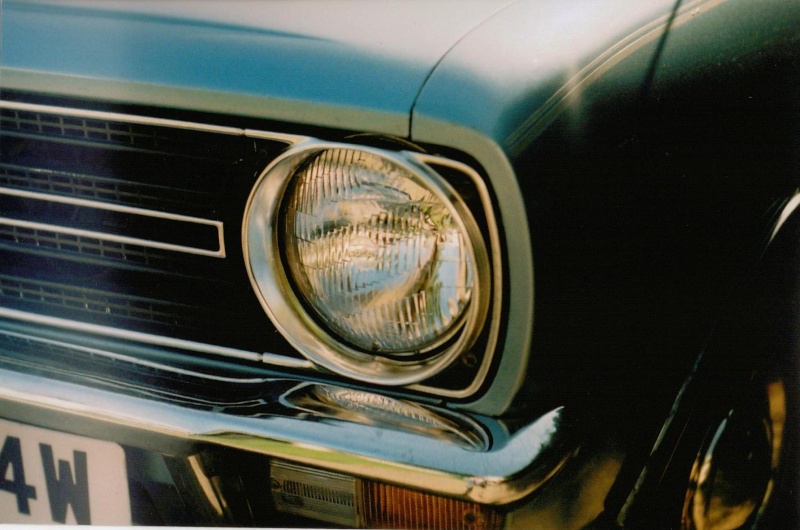 I bought her off another thanet classics member about 2/3 months ago with the intention of getting her on the road for christmas so I can hide my escort away from the gritter lorries ( I am personally blaming them for my rear door bottoms disappearing!)
Unfortunately she was not running with a broken AUTO gearbox, I managed to get her running and found out that drive and all the forwards gears would not select but reverse did work surprisingly well (much to my surprise and alarm as the brakes didnt work so well).
So out comes the old engine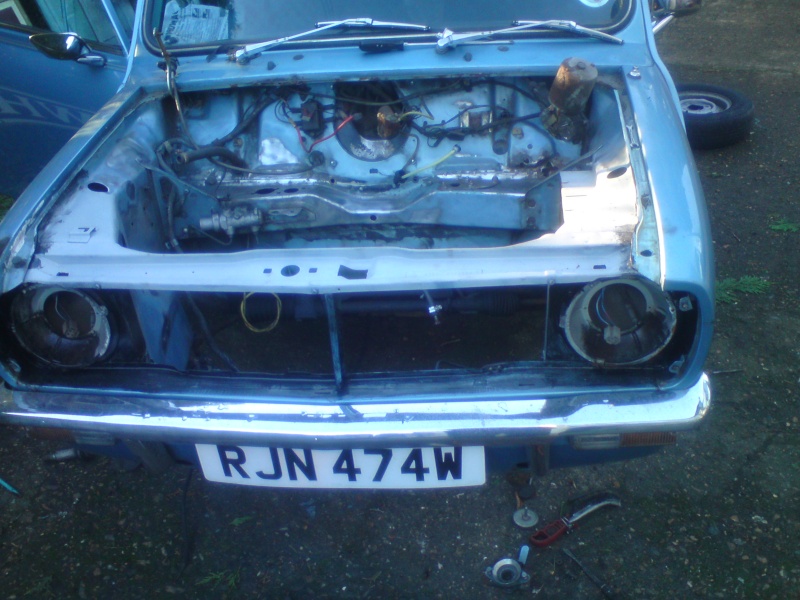 So I have decided to convert her to a 998cc manual with stage one tuning kit and to srevo disc brakes. In comes a little something I picked up from good old ebay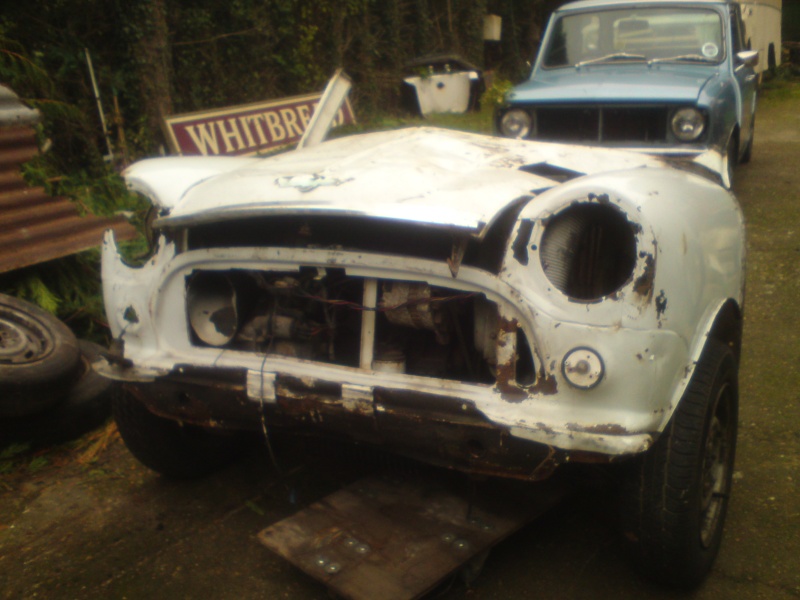 And after breaking the world record for swearing at a leyland mini in under a minute I managed to get the engine in;
So thats where I am up to now, the next step is to connect up the engine and all the other bits and bobs then make up an epic exhaust from 2 standard mini ones and a morris minor exhaust, sounds easy . . . .
Tom